Win 10 Pro, Compatibility Mode enabled for Patcher and LeikaRO.
2 Screens
I can only get Ragnarok to start if I start it in 1:1 screen resolution and Full Screen Mode. The game then starts on my second monitor and i can't even move it to my other monitor.
When i start Ragnarok in Window Mode it looks like this.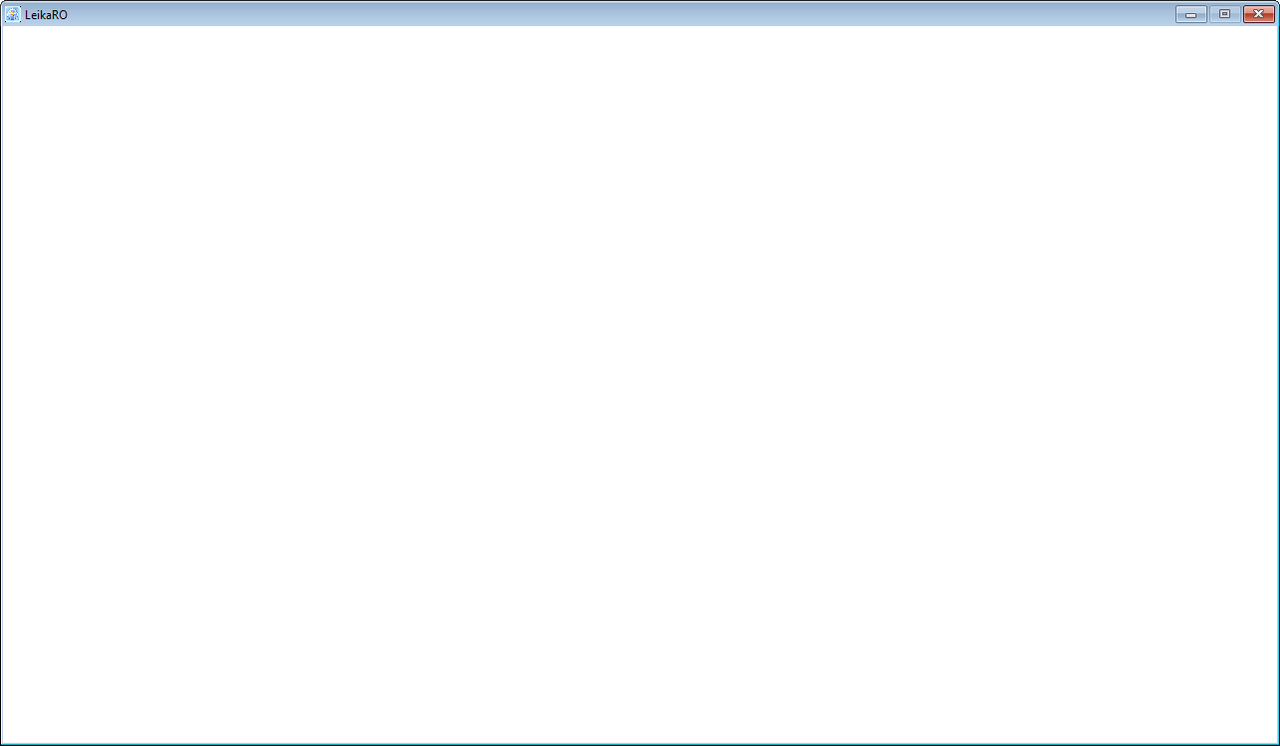 Edited by praz, 07 August 2018 - 12:38 PM.